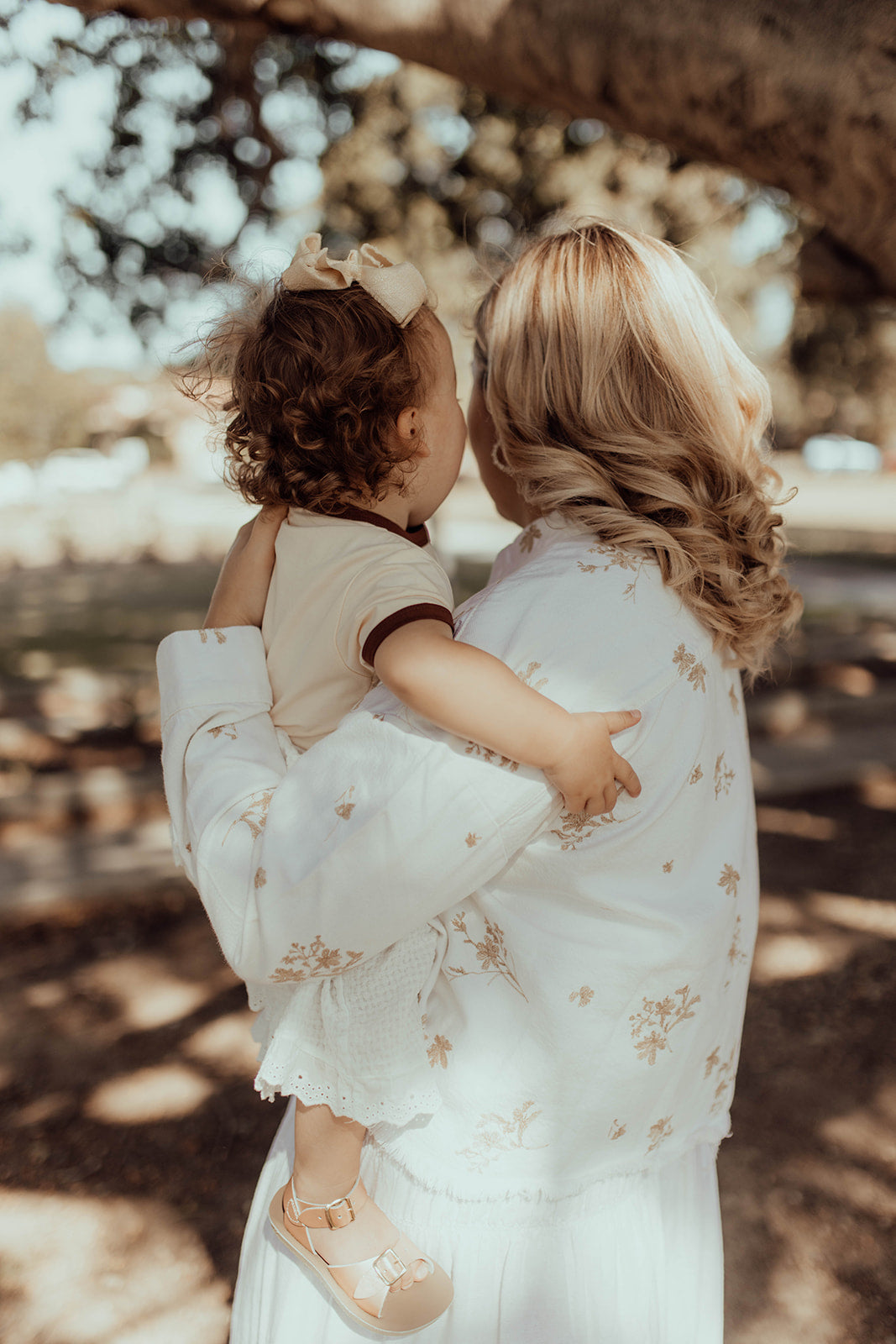 Life In The Sun
We are three generations of movers, makers and dreamers. We like to dream big, put pen to paper and turn our ideas into a reality.

Life in the Sun was previously named My Store Sydney and was a beautiful boutique, humble and super cute brick and mortar store in Sydney. A mum opened it to spend more time with her daughter. After 16 years, her daughter got married and started a family.

We are and very much want to remain a small business with big goals and ambition, but also a two mamas who love enjoying the weekend with our newest addition.

Life in the Sun was born.
It is our passion to continue to bring you beautiful pieces at our one stop shop. We are two ladies who love all things interiors, styling, fashion, authentic handmade goods and unique style, our web store caters to the whole family and for your homes. We truly do have something for everyone. 
We are paving the way for all of our online friends and customers to achieve a current, on-trend aesthetic in their home as well as in their wardrobes.

For you, for the ones you love, for your mini's and for your home, we've got you.
Read More
For any enquiries...
For any information or customer care, please send us an email: lifeinthesun.store@gmail.com.

We look forward to assisting!